The Only Professional Quality Photo Booth |
Compare our photos & see the difference

Our award-winning photo booth makes memories and instantly prints them for you and your guests to keep forever.
---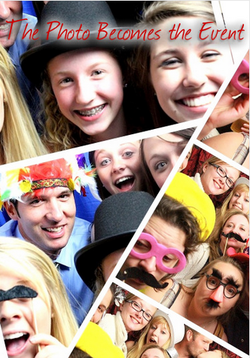 At WOW Pics we are excited to be with you for your special day! From weddings, birthday parties, graduations and the list goes on.

If its special to you then we want to be there to capture the memories for years to come.

---